What is the 2021 Toyota Corolla Apex Edition?
The Toyota Corolla is the best-selling vehicle in the history of the automobile. It also gets quite a bit of attention from the automaker, going through several refreshes and redesigns over the last several years. When the 2021 model year gets underway, Toyota fans will be seeing something pretty impressive. So, what is the 2021 Toyota Corolla Apex Edition? Toyota likes to release special versions of its most popular vehicles and the Apex Edition of Corolla will give its owners a definite track-ready feel. Additionally, there were only be 6,000 Apex Edition models produced. Take a look at the photos below to get a sense of what will be available. If you like what you see, make an appointment with an Alamo Toyota product expert today. 
READ MORE: How much space is in the 2021 Venza?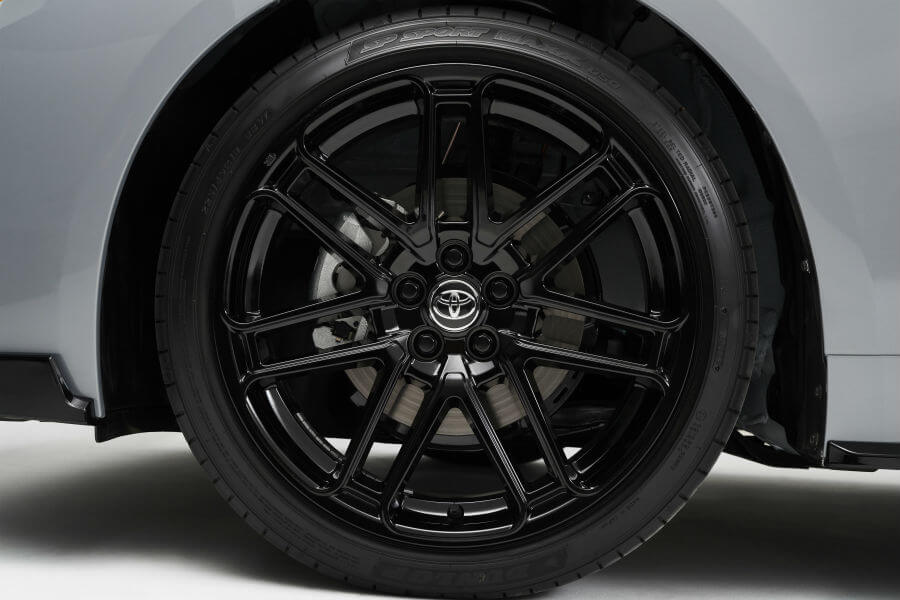 Related Posts

What are the Engine Options for the 2021 Toyota Corolla?
Toyota adds special features to the 2021 Corolla Hatchback Special Edition